Taming Self-talk, Blockchain, and the Tangerine Meditation
Although the world is opening up a bit, many still feel overwhelmed by professional, personal, and societal strife. Yet there is hope. And opportunity.
In my work helping people build the life they want, I encounter terrific stories at the intersection of human behavior, technology, and business​. I'll be sharing some of these inspirational articles with you. I hope you enjoy them.
The Science of Mastering Self-Talk
We all talk to ourselves. Sometimes even out loud. But whether we verbalize it or simply think the chatter - the words we use have a huge impact on our experience. This insightful NPR article based on research out of Penn, Univ of Michigan, and Oxford discusses easily implementable techniques that can help us feel and perform better. While the article is a few years old, the research and its applicability are equally (if not more so) relevant today.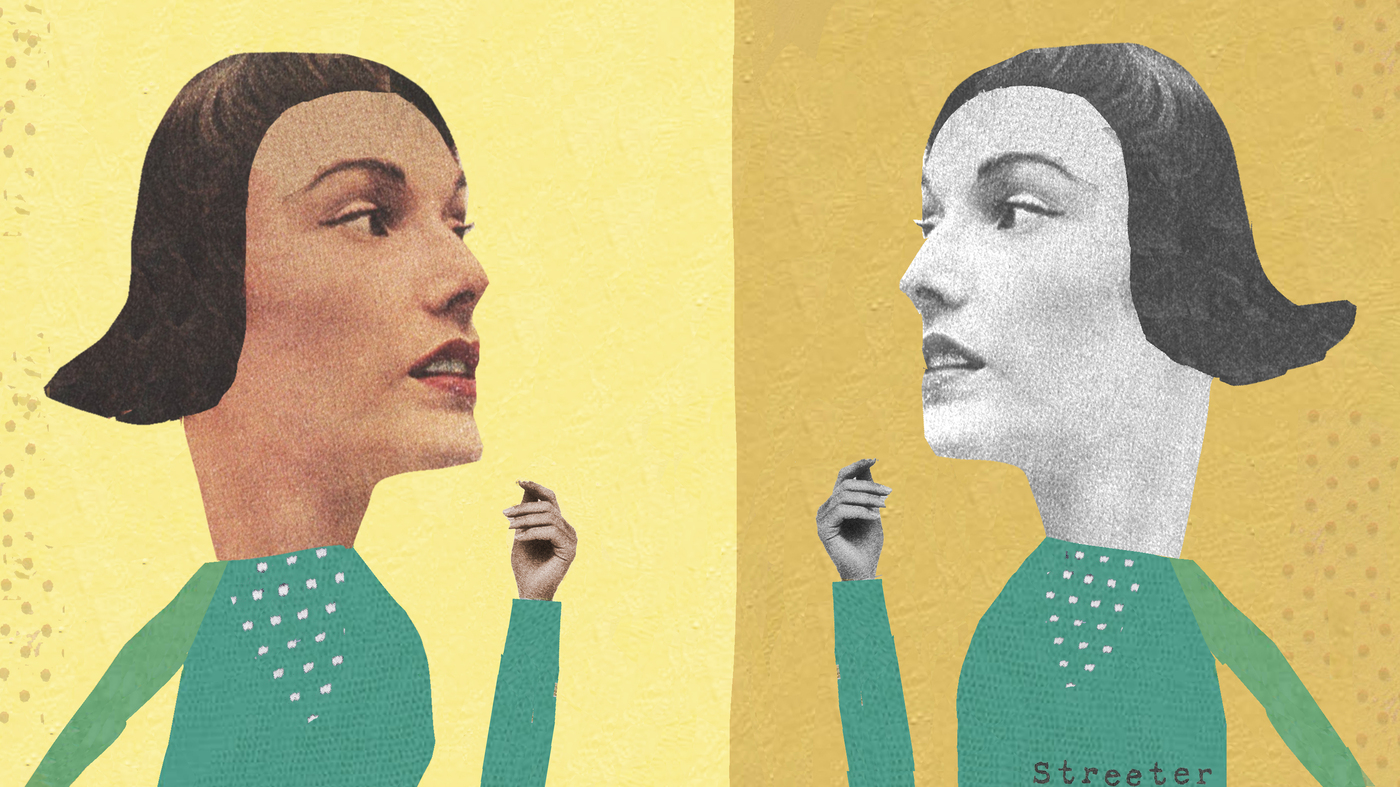 What is a Blockchain, and how does it work?
There is so much hype around Bitcoin, Dogecoin, NFTs, and the world of cryptocurrency. Some of these will stand the test of time, others will flame out. But all of them are built on a clever yet simple framework known as blockchain. Many blockchain articles seem to come straight out of a corporate marketing handbook - lots of buzzwords without much substance. But if you'd like a primer on blockchain, mining, & crypto security here's a decent intro video:
And if you're into coding and feeling adventurous, Xavier (who produced the intro video) has an excellent two-part walkthrough for building your own blockchain. Nothing more than basic programming skills are required.
The Universe in a Tangerine
Even in the midst of life's turbulent travails we can take a moment and find joy in the mundane. Maria Popova, in her wonderful Brain Pickings column, has often written about the legendary Vietnamese Zen Buddhist monk and peace activist, Thich That Hanh. In one article she showcases a moving passage of his entitled Tangerine Meditation:
From Thich That Hanh:
One day, I offered a number of children a basket filled with tangerines. The basket was passed around, and each child took one tangerine and put it in his or her palm. We each looked at our tangerine, and the children were invited to meditate on its origins. They saw not only their tangerine, but also its mother, the tangerine tree.

With some guidance, they began to visualize the blossoms in the sunshine and in the rain. They saw petals falling down and the tiny fruit appear. The sunshine and the rain continued, and the tiny tangerine grew. Now someone has picked it, and the tangerine is here.

After seeing this, each child was invited to peel the tangerine slowly, noticing the mist and the fragrance of the tangerine, and then bring it up to his or her mouth and have a mindful bite, in full awareness of the texture and taste of the fruit and the juice coming out. We ate slowly like that.

Each time you look at a tangerine, you can see deeply into it. You can see everything in the universe in one tangerine. When you peel it and smell it, it's wonderful. You can take your time eating a tangerine and be very happy.
Such a lovely little thought meditation. You can read Maria's full article here:
Wishing you much success and peace.
-Anthony